Commission a pet portrait!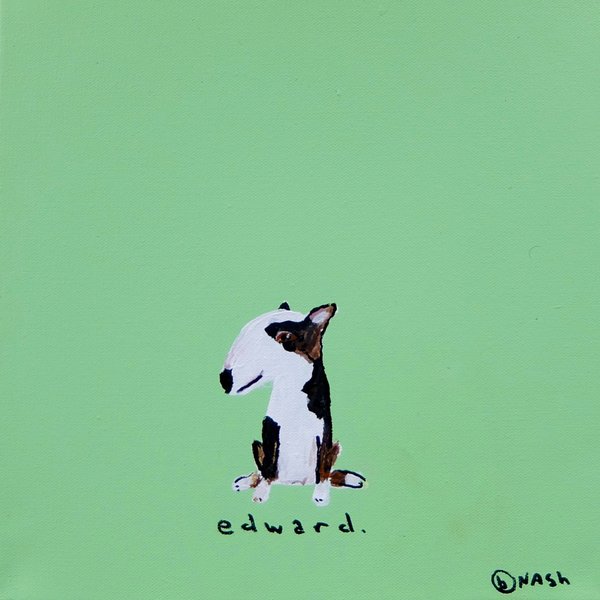 Commission a pet portrait!
Immortalize your pet with a customized pet portrait!
I paint from photographs, and the painting is 12 x 12 on deep-profile canvas, wired and ready to hang.
Other sizes can be ordered in the drop-down box.
18 x 24 and 24 x 24 are $550, and 36 x 36 are $1400.
Other sizes available on request.
We will agree to background color, pose, etc.
Mugs and t shirts with the portrait are also available.
Contact me for more details and questions.