A Pet Lover's Package -- Ribbon belt, leash, dog collar, portrait, and t-shirt ALL PERSONALIZED WITH YOUR PET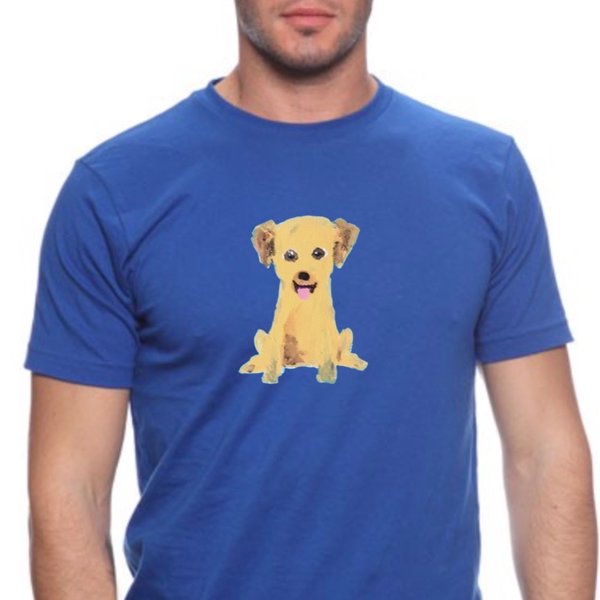 A Pet Lover's Package -- Ribbon belt, leash, dog collar, portrait, and t-shirt ALL PERSONALIZED WITH YOUR PET
I've been fortunate that a lot of people have asked me to paint their pet. Now, I'm thrilled that I can now offer additional customized pet items.
This awesome pet-lover package includes:
one 12 x 12 commissioned portrait on deep-profile canvas, ready to hang

a ribbon belt, with nickel-plated d-ring closure. 1 1/4" wide.

an adjustable collar, with a quick-release buckle, and a steel leash loop.

1 1/4" wide.

a 5' leash.

other lengths available by request. 1 1/4" wide.
a cotton t-shirt with a silkscreen of the portrait
All of the items will have your pet's portrait on a customized ribbon in your choice of color.
Please allow approximately 2 weeks for delivery of the portrait, and 4 - 5 weeks for the rest of the items.
Additional items can be ordered for $35 each.
Contact me for color options, requests, questions, t-shirt colors and sizes, and more details.